Hot Tub Sales, Repairs and Servicing.
Welcome to my website.
I'm Ian, an independent hot tub / spa service technician. I repair, service and sell spas throughout Lincolnshire and the surrounding counties and I have over 10 years experience in the industry. Whether it's a simple Spaform or a huge Swimspa, I will do my very best to get your spa up and running once more.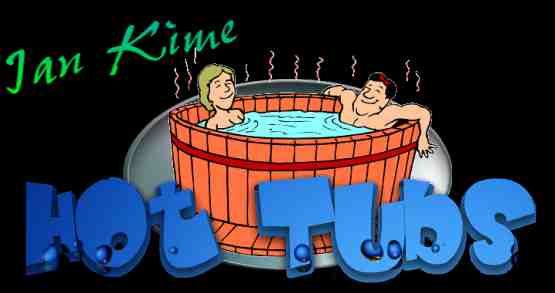 Some of the makes I repair are: Arctic Spas, Dynasty Spas, Canadian Spa Company, Canspa, Catalina Spas, Hydropool, Jacuzzi, RotoSpa, Spaform, Sundance, and many many more. The only spas that I don't offer repairs for are Hotsprings and Chinese manufactured spas. Click Here to find out why.
As with most things, eventually a hot tub will break down, whether it's due to a pump failure, a persistent leak, or maybe a faulty control system; There are many reasons why your spa may have failed, it's therefore important to find someone that knows their job and that can diagnose and repair your spa properly.
If you are have a problem with your hot tub, maybe it requires a service, or perhaps you just want some advice, please get in touch and I'll do my best to help.
Please note: This website is undergoing continual construction and may be changed or updated anytime, this includes available stock items and prices.
(C) Copyright 2017 Ian Kime ALL RIGHTS RESERVED