Ian undertakes repairs to most makes and models of hot tubs with very few exceptions. If you have either an American, Canadian, British or Australian manufactured hot tub, Ian can almost certainly repair your hot tub and have it working once again.
Unfortunately, Ian does not undertake repairs on hot tubs manufactured in China, to find out why, take a few moments to search Google and you'll see the amount of problems that owners are having with them.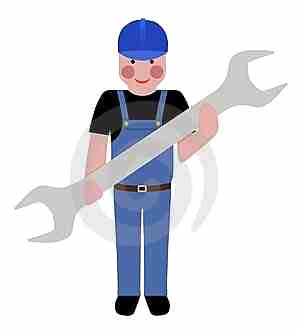 If your hot tub is broken and requires expert attention you can contact us by using our online form, email or telephone. Please be sure to have the hot tub make and model at hand when contacting us and a description of the problem.
Ian Kime is qualified electrician, with 8 years experience as an electrician and over 10 years experience repairing hot tubs he has the knowledge and ability to diagnose and repair your hot tub without fuss.
Over the years Ian has undertaken repairs on many different brands of hot tubs including: Artesian, Artic Spa, Caldera Spas, Canadian Spa Company, Canspa, Catalina, Coast Spas, Coast Mountain Spas, Dynasty Spas, RotoSpa, Signature Spas, Spaform and many others. We have extensive knowledge of the popular Balboa Industries operating system as well as the well known Spa Builders/Gecko and Davey/Spa Quip control systems.
Ian can source parts for almost every major hot tub brand and even if the part has been discontinued he can usually source an appropriate alternative from one of out trusted suppliers. So whatever you need, be it a new heater or a small "O" ring, he will do his very best to supply it.